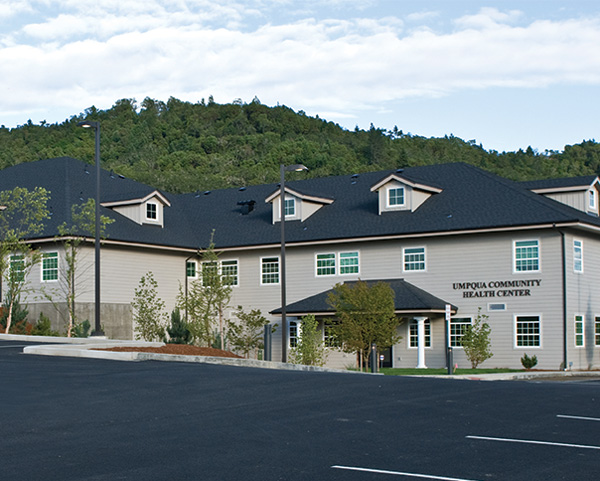 UCHC Roseburg
Our Roseburg clinic provides medical, behavioral, and dental services. Located off NE Stephens St, across the street from Costco.
The medical clinic is open Monday through Friday 7:30am – 6pm.  The dental and behavioral health clinics are open Monday through Friday 8am – 5pm.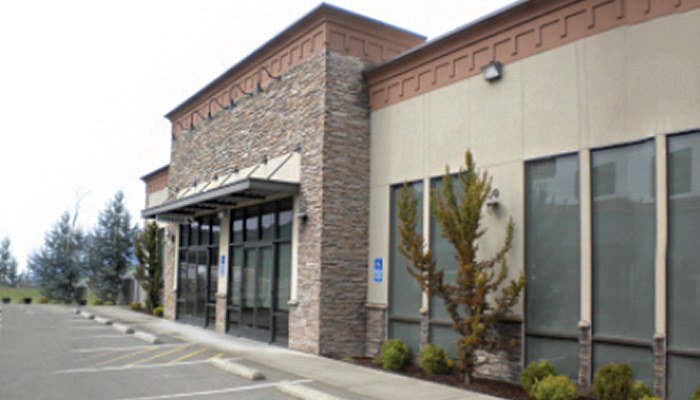 UCHC Sutherlin
UCHC's Sutherlin clinic offers medical and dental services and is located in west Sutherlin with easy I-5 access.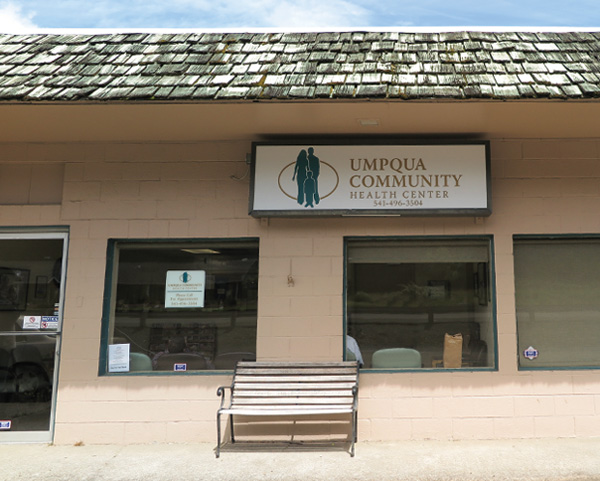 UCHC Glide
Conveniently located to serve east Douglas County and residents along the North Umpqua Highway, our Glide clinic provides primary medical services for all ages.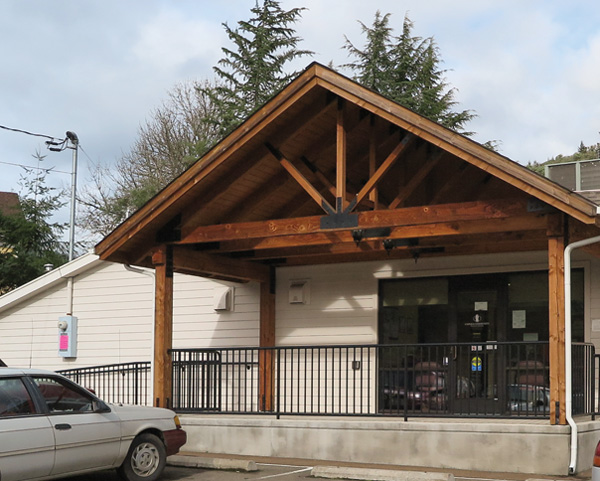 UCHC Myrtle Creek
Our recently remodeled Myrtle Creek clinic provides primary medical and behavioral health services for all ages.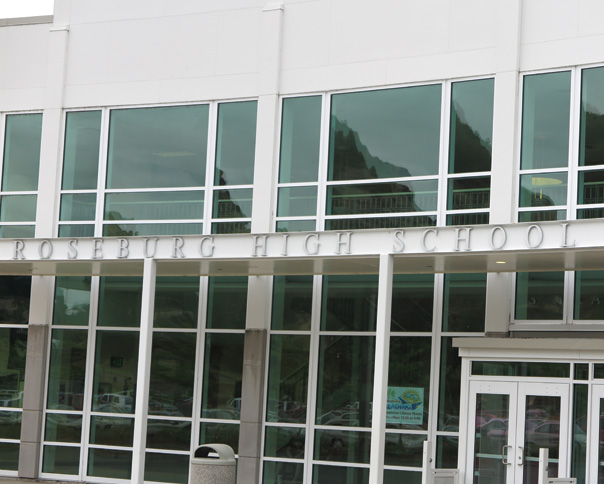 Roseburg High School
The Teen Health Center at Roseburg High School is staffed by a Nurse Practitioner and Registered Nurse, providing full-service health care to Roseburg High School students.