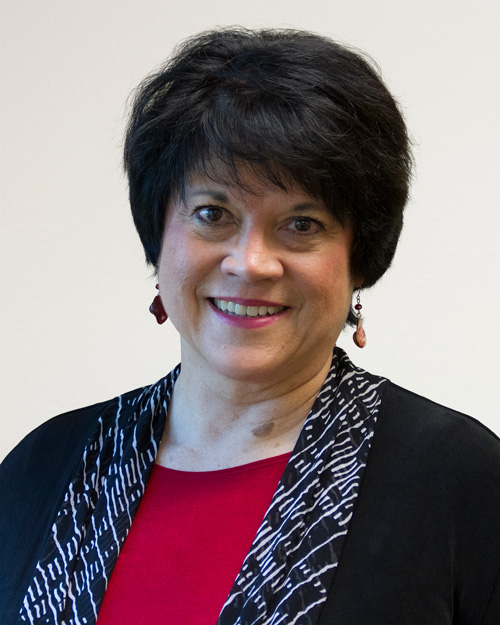 Rosze Barrington-Shulenberger
Doctor of Nursing Practice
Rosa "Rosze" Barrington-Shulenberger, DNP, ANP, FNP-C, joins our Roseburg and Glide clinics with 24 years of internal medicine experience as a primary care provider (PCP) for adults and adolescents. She received her Master's Degree in Nursing and Adult Nurse Practitioner training at University of Portland in 1992, a Post Masters Certificate as a Family Nurse Practitioner at Metropolitan State University in St. Paul, Minnesota and her Doctor of Nursing Practice (DNP) at Rush University in Chicago, IL in 2003.
Recently moving here from Eugene, OR where she worked at PeaceHealth internal medicine for 7 years as a PCP, then 3 years in private practice, she has a special interest in helping people attain wellness through lifestyle changes. Rosze worked in Minnesota, Arizona and Portland throughout her career, and has received national recognition for her care with diabetic patients, homeless populations including street youth, and the American Indian population. She treats both men and women for acute illness and chronic medical conditions such as high blood pressure, heart disease, diabetes, and depression. Her personal Practice Mission is "to help people discover their highest wellness experience through a personalized caring encounter". She supports a patient's desire to merge cultural, alternative and complementary therapies with Western Medicine.
Rosze and her husband, Red, enjoy fishing, hiking and playing with their two Gt. Pyrenees pups. Douglas County offers a perfect place for them to settle and enjoy life. They are looking forward to exploring the Umpqua Valley and the natural beauty that surrounds them in their new home.